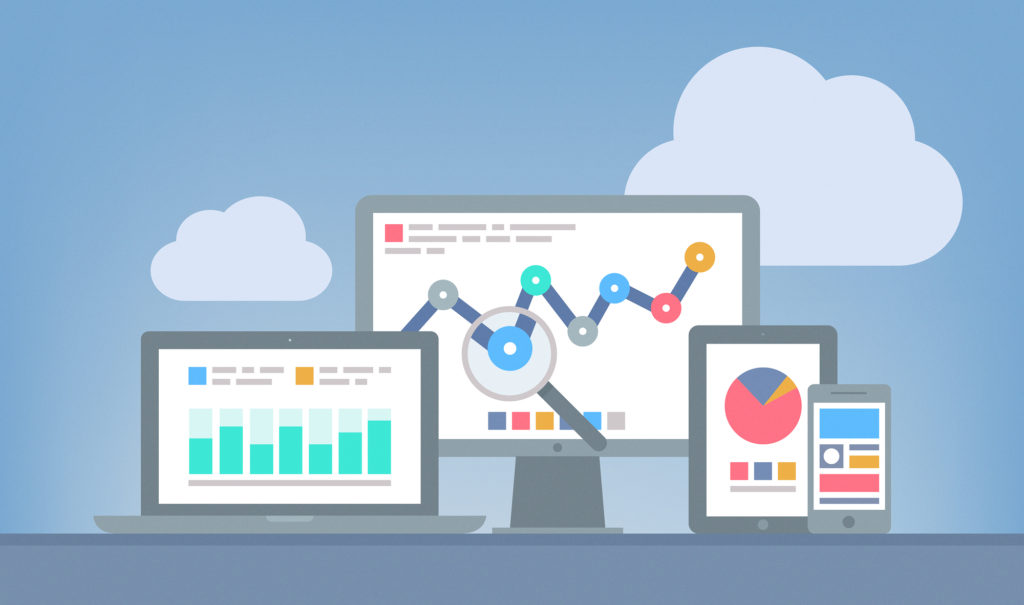 It's one thing to have a good product or a service but making your product or service reach the desired market that gives you a great deal of customers who sees them, gets interested in them and may actually end up buying them, is absolutely another! We definitely like the latter part much lucrative for any business and we are sure you agree with us.
Not being able to understand the real deal that analytics provide to your business and not altering your current Marketing practices accordingly would mean a Business working in an invisible, non-accessible zone. No matter how good your product or service is, if it doesn't reach the right customers, it will be worth nothing.
Data is evidently changing the game. It's becoming an inevitable driving factor for the Marketers of both, big and small companies to explore the 'Big Data' and to extract the umpteen insights that are profound in nature and readily available. Having a Marketing Foundation that is made up with strong insights that provides you with lucrative sources where your product/service can show up whenever someone searches in the same Business Category and to attract & hold the attention of the potential customers to finally convert, will be a Game-Changer in terms of Business Revenue Generation Online.
Putting in a simple way, with the help of Analytics, if interpreted and the information applied right, you will place your Business right in the center of the pond that will hook a lot of right customers and increase your Sales Conversion Rate.
So what is it that you can do with Data? What all can you decode and apply to maximize your Business Growth?
Data gives you insights into your customers' life that tells a lot about their preferences and helps you understand them better. It also gives you a chance to review your current marketing practices and strategies and their end results for you to evaluate and optimize basis learning.
For example– We delved deeper in to the analytics of the Email Campaigns one of our clients had done in the past 1 year. We got the statistics, analyzed them in terms of their Customer Behavior. Based on our learning, we carried out another campaign that yielded 59% higher open rate and about 92% higher click rates.
Gone are the days of copy and pasting marketing. It's time for more personalized content and attention that will draw your customers to make that final purchase. How you do it is going to be fairly easy & effective! It's through decoding analytics- understanding them and by applying them.
__________________________________
Get the maximum results from the efforts your Team puts in to website, social media, blogs, Digital Ads etc… by utilizing the power of Analytics. Don't know where to start? Call us on +91-9971795122 for a FREE CONSULTATION and we will help you figure it out.