The way people market and sell their products has changed dramatically in recent years. Because of the nature of the business, the change is particularly significant in B2B marketing. To even survive in the marketplace, let alone develop, in a B2B business, your marketing skills must be extremely good and you should have good knowledge of the importance of B2B Marketing.
Because everyone nowadays utilizes the Internet, your B2B endeavor is known to a large number of people even before you realize they are watching. In this environment, it goes without saying that a B2B market must always be on its toes if it wants to be the market leader. To achieve great success, the Internet marketing plan must be the most prominent strategy. Include it in your active marketing strategy.
B2B marketing has been transformed by digitalization from the ground up. Customers that are Internet aware, well networked, and hence well informed are a challenge for B2B marketers in particular. Companies that do not adapt to the conditions and neglect changes in client knowledge and decision-making behavior in their marketing strategies will surely fall behind. As a result, having a good online presence is essential. However, it is unlikely to perform properly without the appropriate information content. It's no accident that Seth Godin, the marketing guru, says that only content marketing is left. The significance of content marketing cannot be overstated.
After all, 70% of B2B marketers had more content than the previous year. This is a clear indication that businesses are paying attention to the information needs of their B2B customers. B2B communication channels include everything from company blogs to whitepapers to webinars. In the next post, you will learn about all of the main aspects of B2B marketing.
The Main Differences Between B2C and B2B Marketing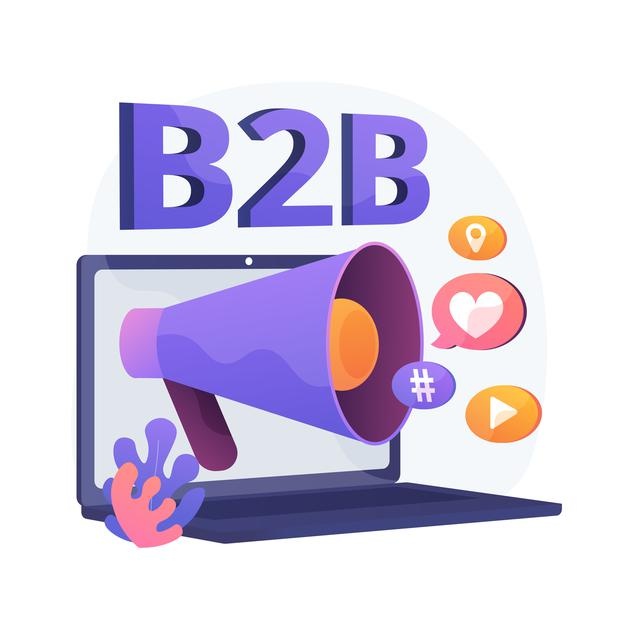 Although private customers and corporate customers may be influenced by comparable emotions when purchasing, business customers are more obligated to rationalize their decision, at least retrospectively – whether in front of a superior or by themselves. This is due to the fact that business customers represent the interests of third parties rather than their own. This is why B2C marketing is concerned with providing amusement, whereas B2B marketing is concerned with providing facts and information.
In B2B ergo, mass advertising is usually ineffective. Close customer contact in the form of customer success management, account management, or similar plays a key role in many B2B goods. In contrast to individual customers, simply generating interest in a product or service is insufficient for business clients. At the very least, corporate buyers want to know everything there is to know about the benefits of the deal.
Top 4 Reasons That Indicates the importance of B2B Marketing
Here are some reasons that make B2B marketing so special:
1. Extended sales cycle
The sales and buying cycle is lengthier in the B2B world (a few months or more). As a result, marketing products and services to B2B prospective clients necessitates a unique strategy and set of actions. It depends on where the prospects are in their lifecycle right now. The easier your marketing plan will be the more developed the product is.
In addition, the selling offered in the B2B industry is complex and unique. It's critical to present buyers with solutions that can be distinguished based on value. Only then will purchasers be able to make reasonable purchasing selections.
When product differences are complicated, they must be clearly described and communicated utilizing compelling and effective communication tactics.
2. B2B Marketing talks about different buying emotions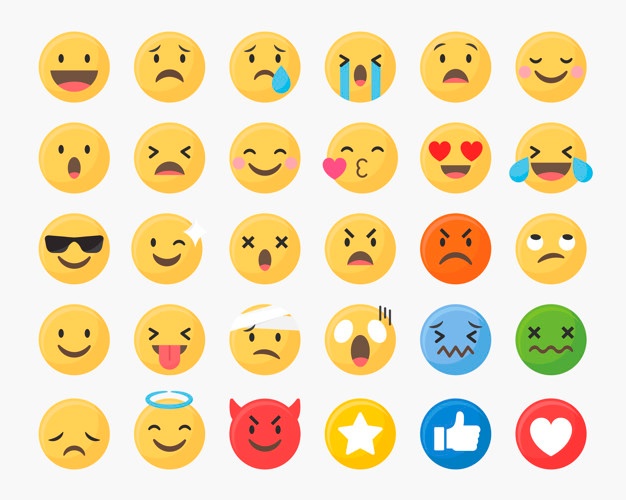 Because you aren't addressing 'real people,' don't assume there isn't a role for buying emotions. Although your potential buyers are businesses rather than people, they are owned and operated by people.
As a result, in order to gain your buyers' trust, you must appeal to their emotions and motivators. According to experts, BB Marketing necessitates more study because the danger of making or not making a purchasing decision is considerable.
There is a low probability of failure when B2B marketers pitch a target customer after gathering further information and appropriately evaluating references. It's also crucial to look for alternate manufacturers, products, or service providers.
3. B2B marketing is always under pressure because of differential pricing
Every buyer and every sale is distinct in B2B pricing. B2B marketing becomes increasingly crucial as a result of the lack of standardization and uniformity. The selling price is determined by a variety of specifications and factors, and calculating the exact selling expenses takes a long time. As a result, marketing managers must work more closely with sales teams than in a B2C company.
4. B2B Marketing has fewer research data points available
When it comes to B2C business, there are no research data points to assess or anticipate a product's success or failure. As a result, the danger is considerable.
In a BB firm, enormous sums of money are required to invest in product research and development. There is no guarantee that the results will be correct even after that. That is a luxury that only a few B2B enterprises have. It's why BB marketing is so difficult to master. Marketing managers, on the other hand, can use new techniques to break the ice.
How can B2B marketers integrate these new marketing methods for business outreach?
Social Media 
To emphasize the contrast I perceive with many brands using social media, I use the term smart in the title. Some tiny businesses stare at themselves all day in the hopes of developing a personality that would attract clients. That isn't going to work. It's smart to take a social media approach that is built on education. Demonstrate to those who follow your firm's feed that your company 'gets it.' Retweet insightful articles, offer essential industry insights and share with influencers. Being engaged on social media will assist your firm produce new sales leads and expand its network.
Lead Generation with Content Marketing
Content-rich company blogs and email newsletters are fantastic instances of lead generation through content. Companies who are looking for fresh sales leads or want to keep current clients informed are turning to content outreach. It functions in a variety of interconnected ways. Readers of the site can forward blog entries about important themes to colleagues in the sector, who can then forward the pieces or sign up for the email newsletter. This strategy expands your company's email list, thought leadership, and inbound sales leads.
Mobile Marketing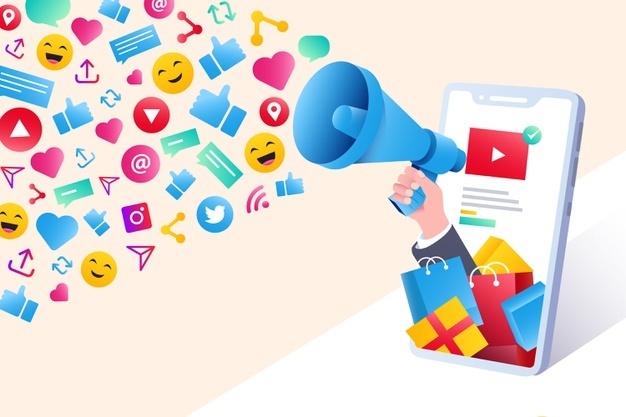 B2B Marketers are still trying to figure out how to make mobile marketing work for them. Should businesses create a mobile game app to attract customers? Should they advertise their own corporate app so that clients can make purchases from within the app?
B2B marketers face a significant hurdle when it comes to mobile ads on social media. Even the most brilliant marketing minds will struggle to make these advertising contextually relevant on a variety of commercial and personal social media platforms. Know your campaign's objectives in advance, as well as the expected return on investment and next steps once the campaign ends.
Ways to make Importance of B2B marketing effective
B2B marketing, as previously stated, is a tough game & one should know the importance of B2B Marketing. Using new-age means such as social media platforms, however, it is possible to succeed. Your B2B organization can benefit from using social media as a marketing tool. You should not overlook any kind of business promotion if you want to drive your B2B firm to new heights.
The more you publicize it on the web, the more visible it will become. Facebook, LinkedIn, and Twitter are just a few of the social media platforms that might help you attract new customers.
Facebook, LinkedIn, and Twitter are just a few of the social media platforms that might help you attract new customers. Even if all of these clients aren't B2B, you still have a chance to get into some of them. No other media platform provides you with such a wonderful opportunity to promote your company. LinkedIn is a powerful social networking platform for growing your B2B business. It provides an excellent platform for networking with prospective clients and partners.
Visitors to your social media pages are not just website visitors; they are also potential clients. They are more up-to-date on the latest news and events in the niche. They are also aware of the current promotional offerings. As a result, when you utilize social media to provide information, they will have a better understanding of you.
Final Thoughts
All B2B marketing, including content marketing, should always put the customer's perspective first. What are the requirements of the customer & how can the importance of B2B Marketing resolve it? What information does the consumer require in order to make a purchase? And the better the specific measure is tailored to each consumer, the better it will operate in the long run. Last but not least, purportedly "ancient" channels like e-mail marketing and undervalued touchpoints like e-mail signature marketing are still incredibly relevant and effective if handled appropriately.